Welcome to DISTILLERY's website! Thru' these pages you're learning more about our music and lifestyle...

ON THIS WEBSITE YOU CAN FIND...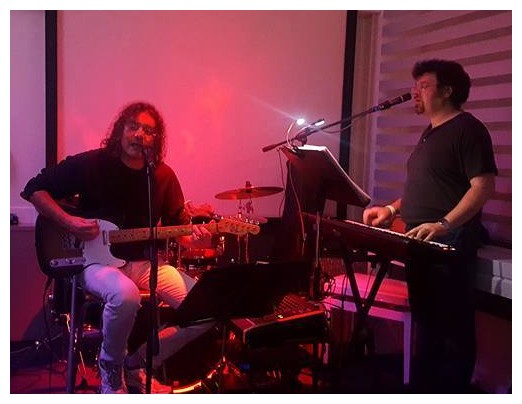 ...Something about THE BAND formers
...A SOUND CLIP INDEX to listen to our songs
...The ALBUMS page with all our recordings
...How to DOWNLOAD our albums
...LYRICS to many of our songs
...A little PHOTO archive
...LINKS to many interesting related websites
...Our E-MAIL address to contact us
...How to reach us on FACEBOOK, TWITTER , INSTAGRAM and GOOGLE +
...How to watch our VIDEOS on YOUTUBE
Enjoy!
You're visitor...